Elizabeth Stokoe
CARM
Elizabeth is a Professor of Social Interaction at Loughborough University and has developed CARM – the Conversation Analytic Role-play Method – a pioneering approach to communication skills training.
Elizabeth has published extensively and delivered plenary and keynote lectures around the world. Her research and biography were the subject of BBC Radio 4's The Life Scientific and she has delivered talks for TEDx Bermuda, the Royal Institution, New Scientist Live, Latitude Festival, and Risky Business. She is a board member of the College of Mediators and a Wired Innovation Fellow.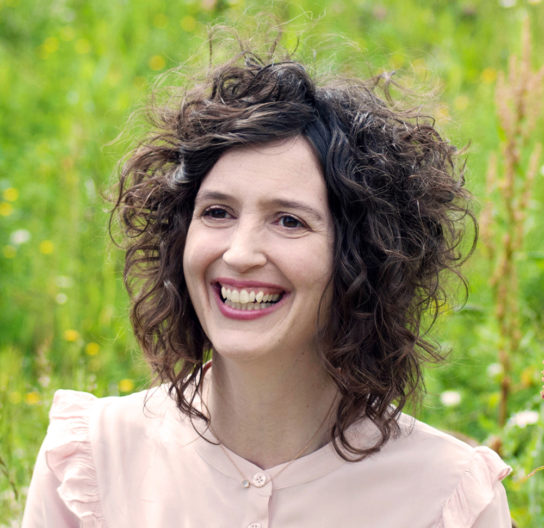 Jo Wdowiak
a dozen eggs
Jo is co-founder and creative director at brand agency a dozen eggs. An award winning agency who work with a variety of companies including the NHS, Barnardo's and the Boston Consulting Group.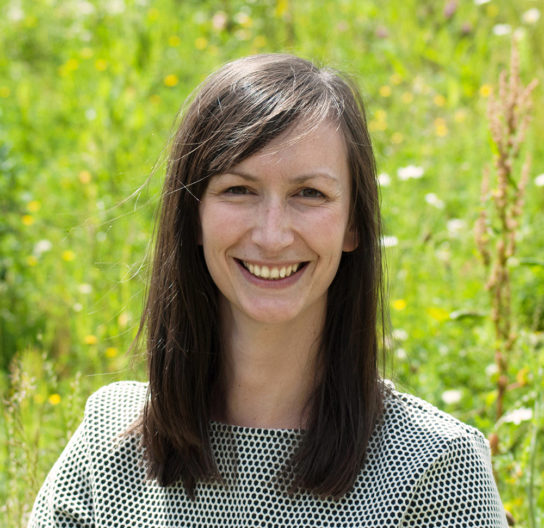 Fran Collins
a dozen eggs
Alongside Jo, Fran set up creative agency a dozen eggs in 2010. She takes a lead on strategic branding projects, ensuring the companies goals align with their brand and communication.
Fran is a fellow of the Royal Society of the Arts and a tutor on the Visual Communication degree at Loughborough.